Ono is a small beautiful, serene port town in Kanazawa with many hidden gems such as traditional architectures, crafts and food. It is a great place to explore and experience.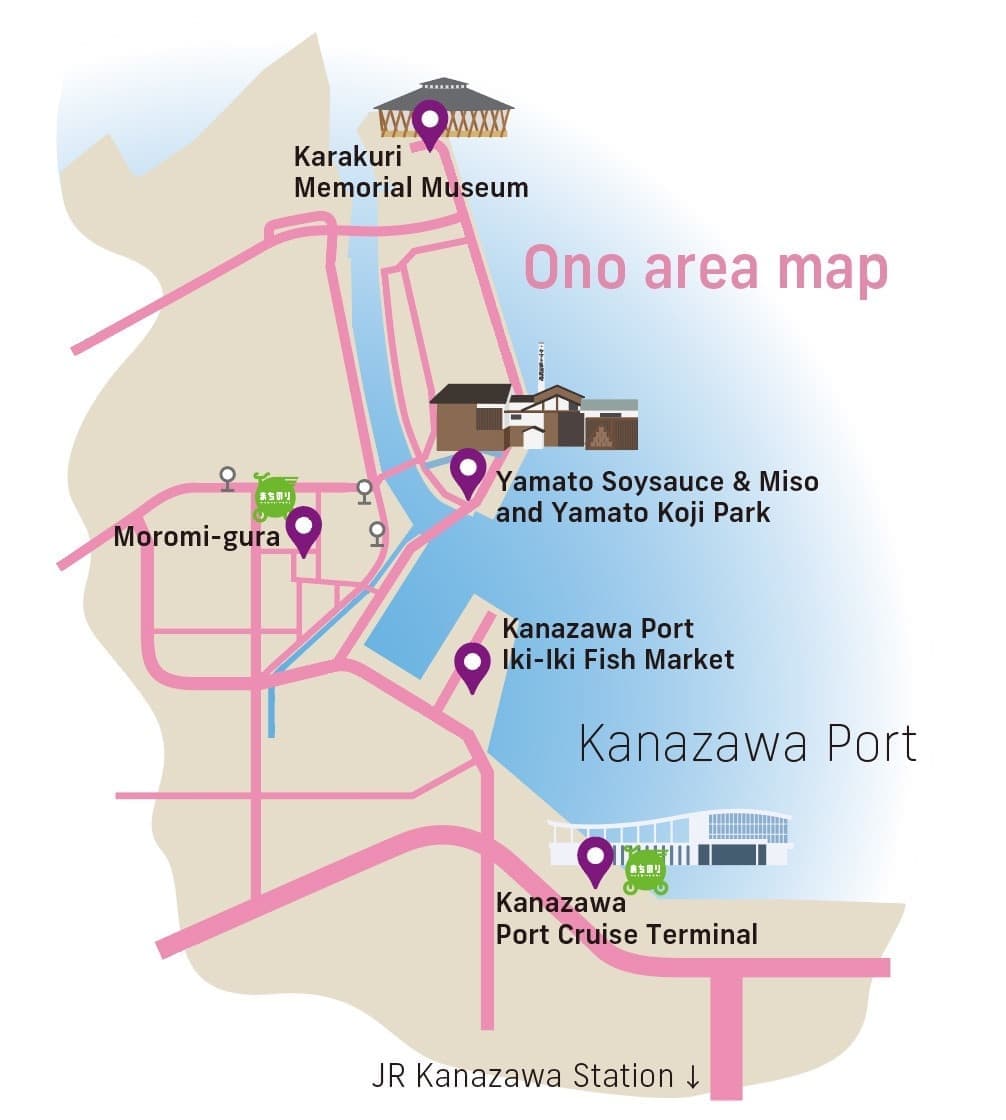 Hi, my name is Anna. I'm from Finland. I moved to Ishikawa about six months ago with my husband and two kids. I love travelling with my family, and seeing the world through my kids' eyes always brings me joy and surprises.
Today, I took my kids to explore a small port town called Ono in the Kanazawa Bay Area, which is located about 6km from central Kanazawa. We were all very excited as it was our first time exploring this area.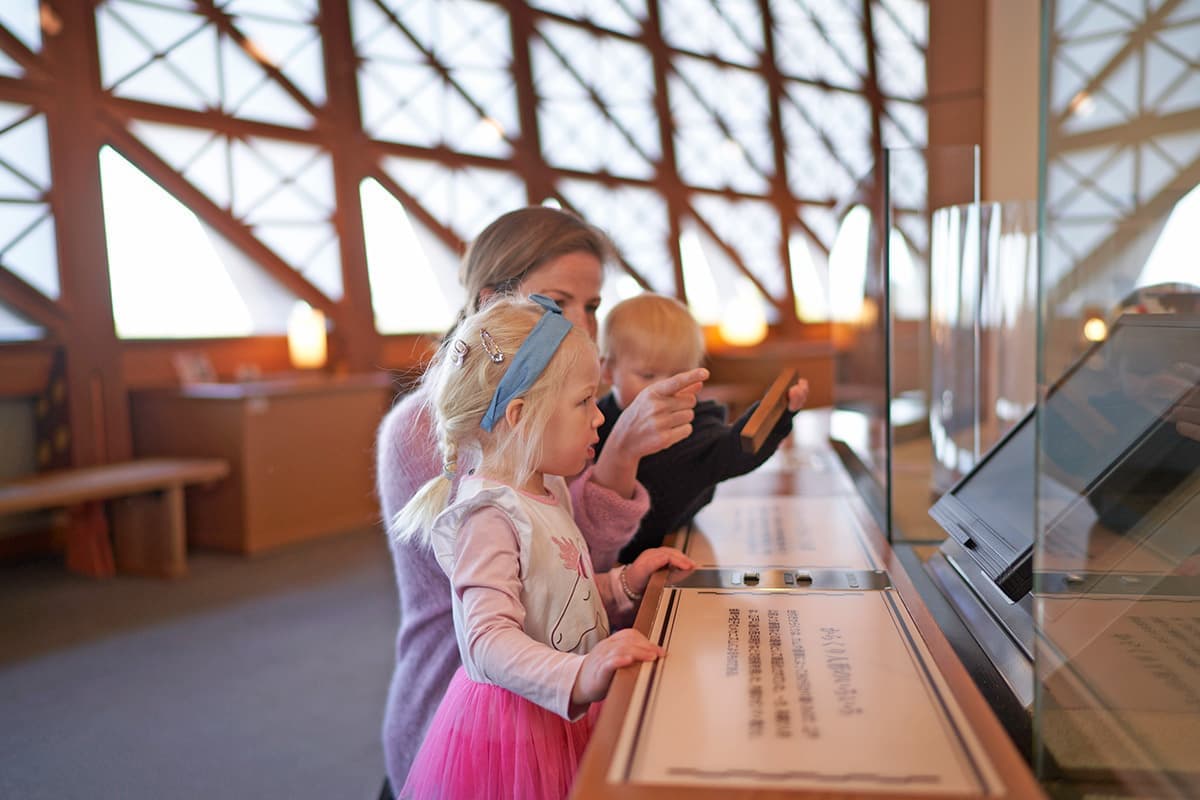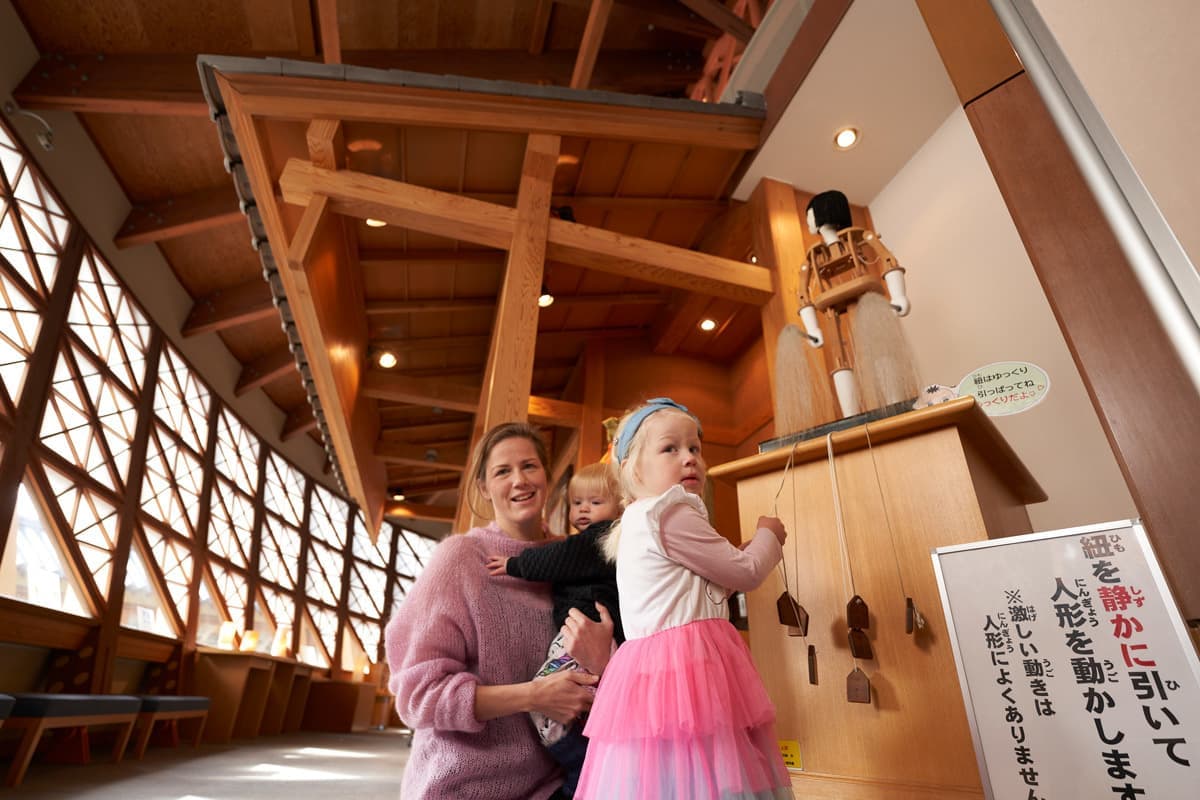 Karakuri Memorial Museum

Our first stop was at the Karakuri Memorial Museum. Karakuri are traditional Japanese mechanized puppets and automatons. They are considered a prototype of robots today. I thought it would be a good idea to begin today's adventure at the museum as it would be entertaining for both my kids and me. We were all excited as we saw the museum from the outside. We were also mesmerized by the very unique and playful architecture. The wooden building was like a giant Karakuri and housed many displays of wooden dolls and puppets. We also got to see the mechanism of the traditional puppet theatre, and my kids enjoyed pulling all of the puppets' strings. We also had a great time trying out all the different wooden puzzles that were placed around the museum.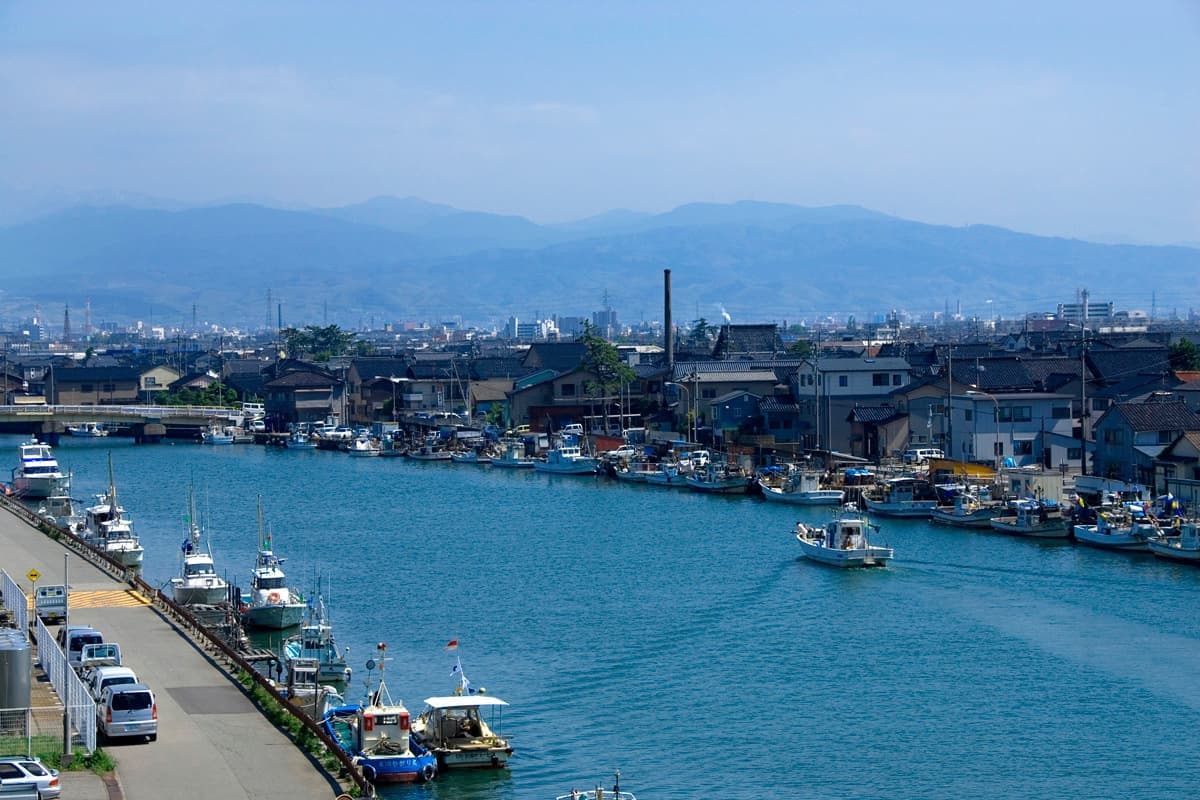 Yamato Koji Park
We took a stroll along the coast. My kids were thrilled to see the fishing boats and some cargo ships on the way. We reached our second stop, which was Yamato Koji Park. Ono is home to several soy sauce manufacturers, one of which is Yamato Soysauce & Miso. There is a factory, a dining area, a shop and an educational area. I signed up for a miso ball-making class for me and my 3-year-old daughter. After a lot of miso mixing, adding dried ingredients of our choice, and more mixing and rolling (my daughter had a blast with the mixing and rolling), we finally made three miso balls. These will turn into delicious bowls of miso soup just by adding hot water. The class lasted for around 30 minutes and was a great experience for both of us. We can't wait to try the miso soup tonight.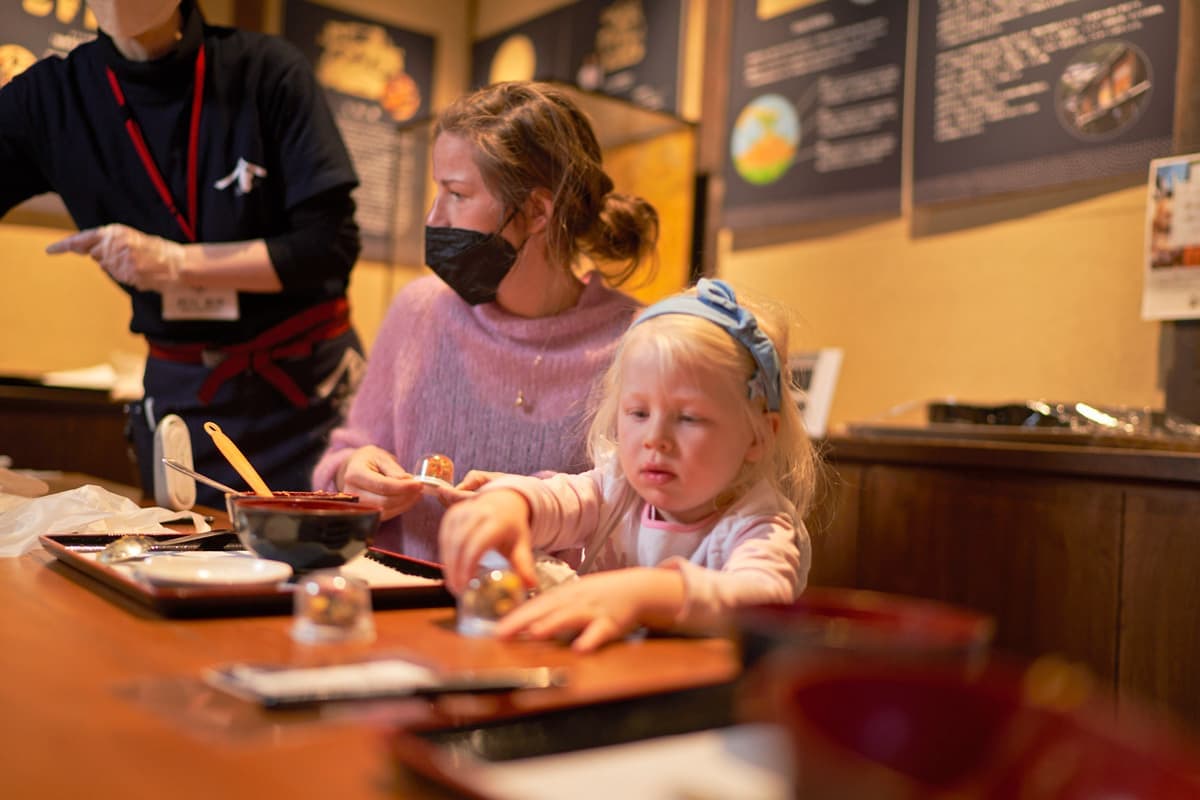 Miso ball-making class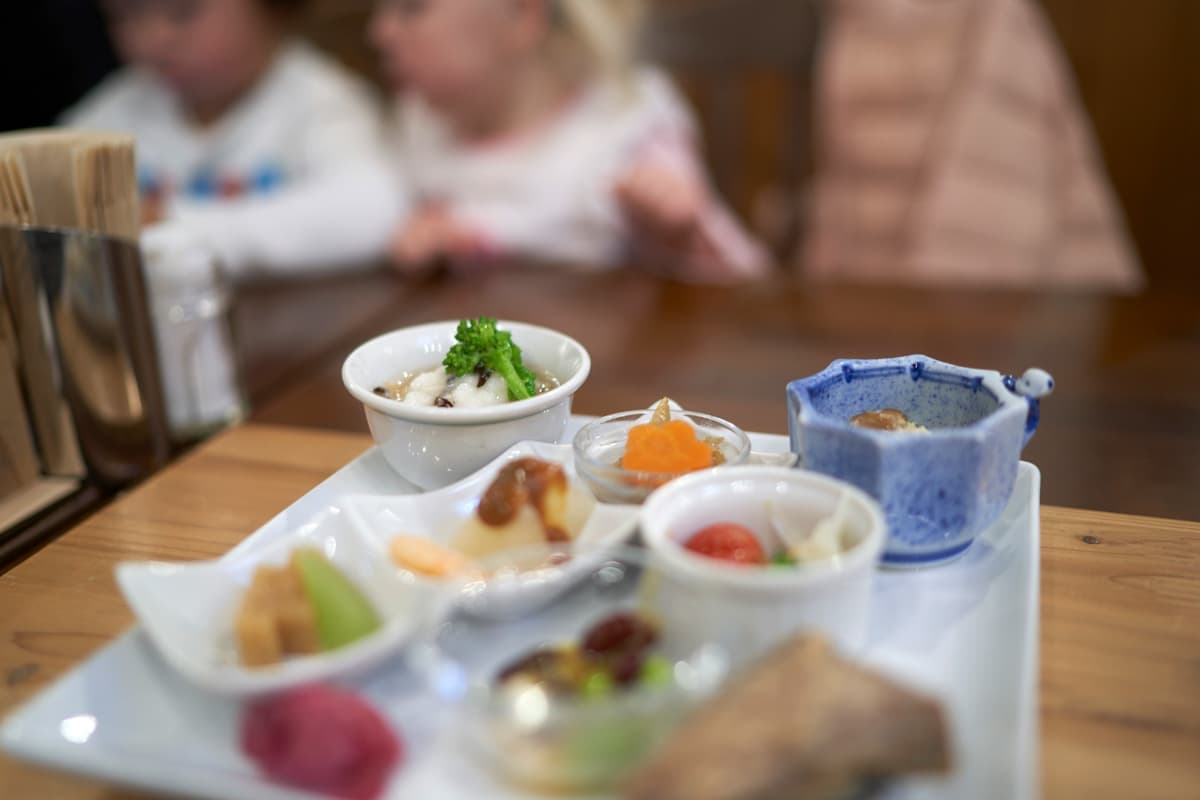 A lunch set with all koji-fermented foods

After the lesson, we were all feeling hungry so we had lunch at the park. We had a lunch set with all koji-fermented foods, and everything was delicious. My daughter naturally had to try the soy sauce soft serve. It was so delicious that she claimed she had to finish it all by herself.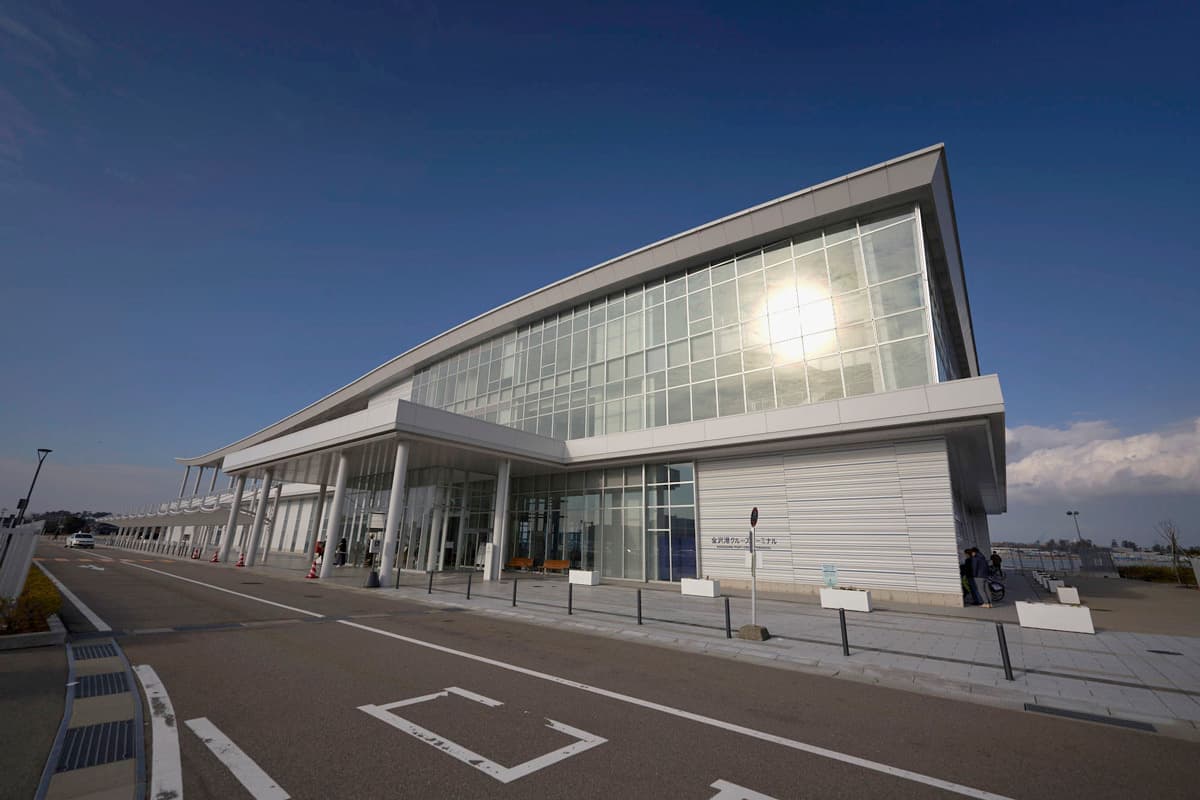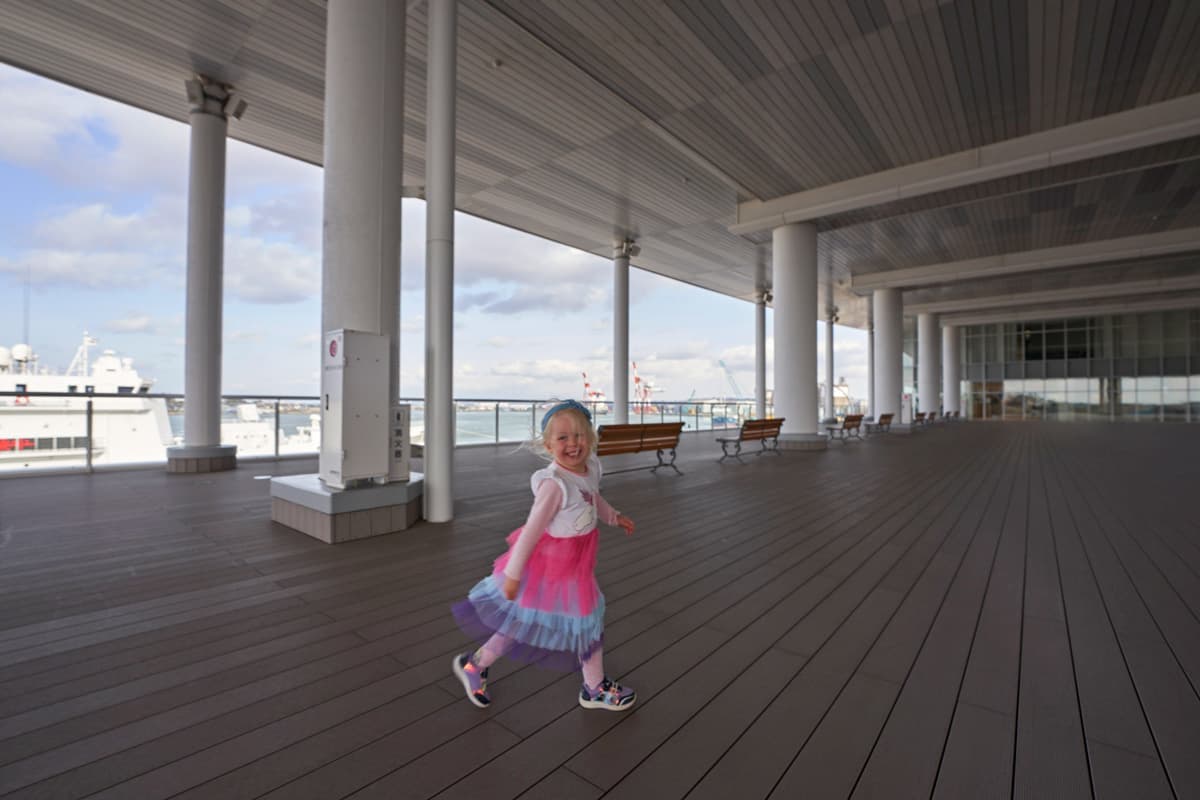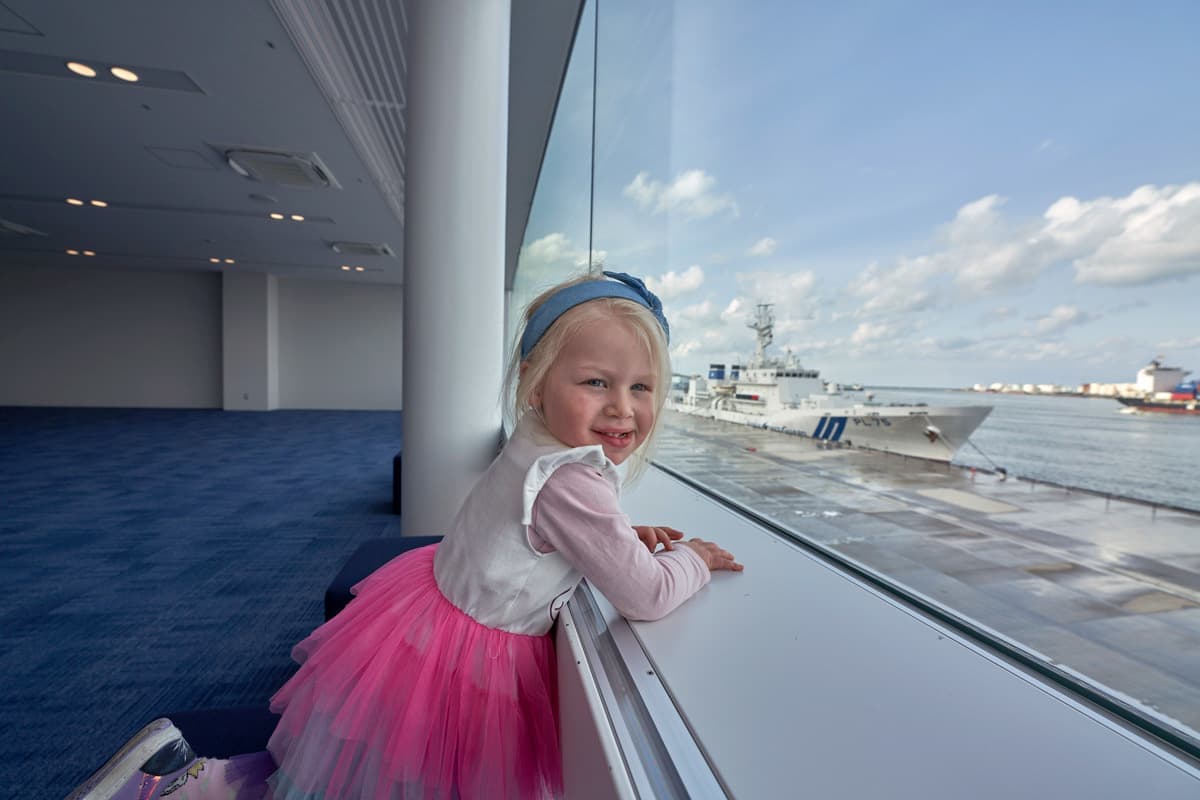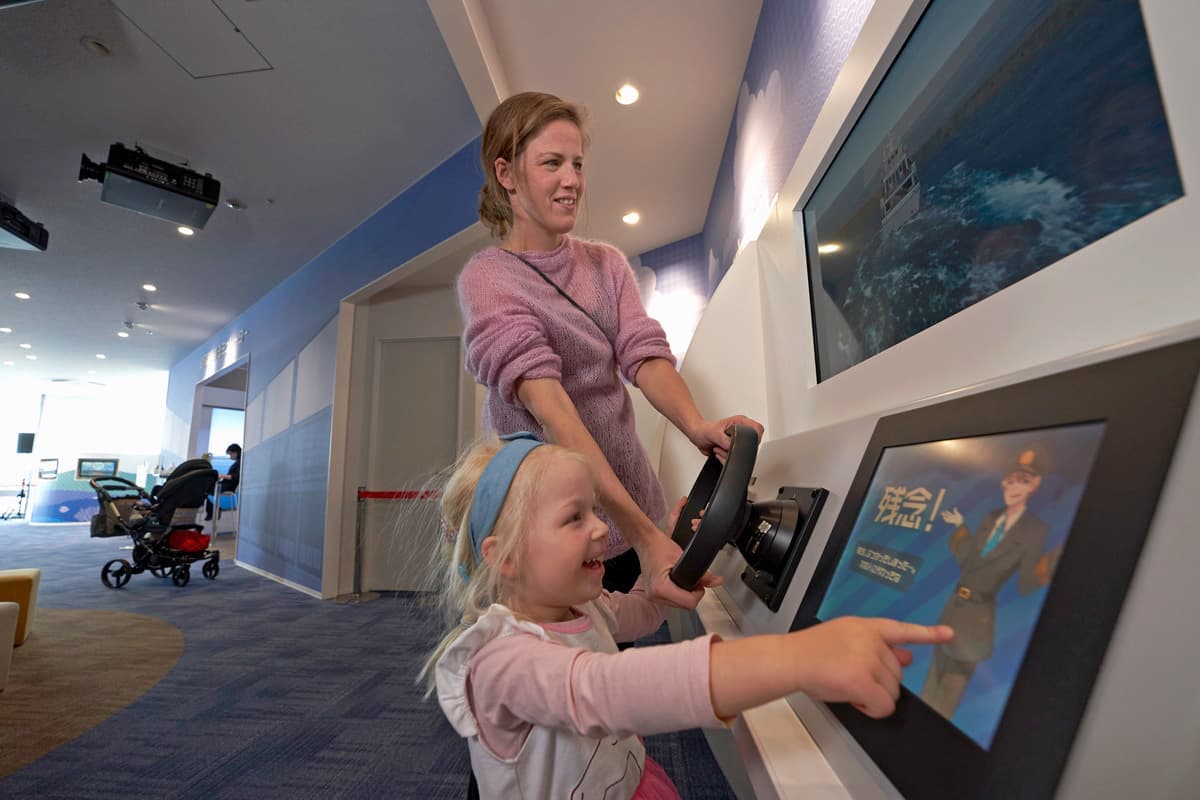 Kanazawa Port Cruise Terminal

For our last stop of the day, we visited the Kanazawa Port Cruise Terminal. My kids, despite being a little tired from the walk, were excited again as they entered the terminal building. There were simulators for docking ships and interactive games and videos to learn about the terminal. I enjoyed steering the ship as much as my daughter did.
The highlight for all of us was the spacious observation deck on the second floor. My daughter had a great time running around and counting ships. As for me, I was able to relax on a bench and savour the incredible view of the Sea of Japan.

We had so much fun exploring the Ono area, and I will definitely take my friends from Finland there when they visit us next month.
---
For more information about Ono
---